Apple
Blizzard
DC
Leica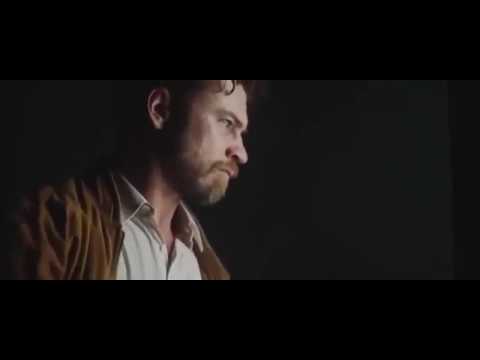 Marriot
Mercedes Benz
Shutterstock
Valve
Vans
https://www.reddit.com/r/worldnews/comments/df8qwy/apple_bows_to_china_by_censoring_taiwan_flag_emoji/f326vlq/
The above comment was removed by moderators, but click the link anyway, just to see the amount of awards and responses.
I could find an initial version of the comment
here
, but that comment was a LOT bigger than the archived version, it was a very long and detailed list, which is both why it was showered in awards by other users and why moderators removed it.
Business Hall of Bootlickers:

Blizzard: bans player for supporting Hong Kong democracy protest
Apple: censors Taiwan flag emoji in iOS in Hong Kong & Macau
Apple (partial entry): censored Hong Kong protest map from App Store. Relented after it turned into a PR mess, now letting the app into App Store.
Vans: censors pro-HK democracy design in its shoe design competition
NBA (partial entry): rebuked Rockets manager for his "Fight for Freedom. Stand with Hong Kong" tweet, saying NBA was "extremely disappointed with Morey's inappropriate comment." Backpedalled after this turned into a PR nightmare, now saying they support Morey's freedom of speech.
ESPN: forbids any mention of Chinese politics when discussing Rockets manager's tweet supporting HK freedom. ESPN talking heads castigated Morey for sending the tweet & speculated about his sincerity, but they absolutely will not talk what causes the tweet: China's encroachment on HK and the resultant HK protest

After decades of opening up wide the US market to China while turning a blind eye to rampant Chinese IP thefts, forced tech transfers, and protectionism, we are looking at widespread control of US businesses by China. Businesses that are not under outright Chinese control are still kowtowing to China out of sheer fear.

This is just what we're seeing publicly. Imagine how bad it really is behind closed doors.