Complete with armbands, too: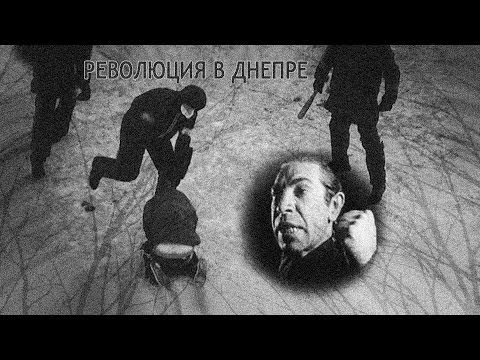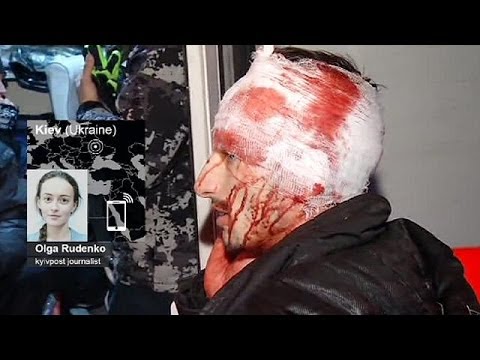 He watched on. Now that he had changed sides to the SS, he admired the strength of Fritz and the police man even more. He finally had left the camp of those who were wretched enough to let themselves be bludgeoned like that. He was glad to have made his choice. He did no longer have to fear the suspicion of the masters. He was on the side of good. The beatings the men received hardened his consciousness to embody good. One cannot receive beatings and be right, one cannot be dirty, eat garbage and be right.
"They actually like deploying. So when you go visit them in Afghanistan, in the western Pacific, you don't get questions like, 'Oh, shoot, what's sequester going to do to me?' They know how to spell it, but that's about it. They want to know, 'Hey, Commandant, you know, is this going to be the last deployment I'm going to get on, or am I going to actually be able to go to combat again or be able to go to WESTPAC (western pacific) again," Amos said. "So our morale's pretty high right now, and I think it's going to stay high as long as we give them something to look forward to. The reorientation to the Pacific has just reenergized a lot of Marines as they think about Afghanistan: 'My gosh, we're coming out of there in 2014. What's left?' Well, we talk about Darwin, Australia. We talk about Japan. We talk about Guam. And their eyes light up."

http://www.defenseone.com/ideas/2013/11/after-war-budget-cuts-top-brass-worry-troops-are-bored/73478/
Here's a thought: if anyone, even a dimwit neo-nazi, is keen on it, it is not combat, much less war. At least if you accept Bill Hicks' definition of war, which requires at least two participants. Speaking of Bill Hicks:
Here's how I feel about gays in the military: Anyone … dumb enough … to want to be in the military … should be allowed in. End of fucking story. That should be the only requirement. I don't care how many push-ups you can do – put on a helmet, go wait in that fox hole. We'll tell you when we need you to kill somebody. I've been watching all these Congressional hearings and all these military guys and all the pundits going, "The esprit de corps will be affected, and we are such a moral …" Excuse me, but aren't you all a bunch of fucking hired killers? Shut up! You are thugs, and when we need you to go blow the fuck out of a nation of little brown people, we'll let you know.

Bill Hicks
My Fellow Users,

I have been forced to make a difficult decision: to become complicit in crimes against the American people or walk away from nearly ten years of hard work by shutting down Lavabit. After significant soul searching, I have decided to suspend operations. I wish that I could legally share with you the events that led to my decision. I cannot. I feel you deserve to know what's going on--the first amendment is supposed to guarantee me the freedom to speak out in situations like this. Unfortunately, Congress has passed laws that say otherwise. As things currently stand, I cannot share my experiences over the last six weeks, even though I have twice made the appropriate requests.

What's going to happen now? We've already started preparing the paperwork needed to continue to fight for the Constitution in the Fourth Circuit Court of Appeals. A favorable decision would allow me resurrect Lavabit as an American company.

This experience has taught me one very important lesson: without congressional action or a strong judicial precedent, I would _strongly_ recommend against anyone trusting their private data to a company with physical ties to the United States.