(click thumbnail to load video)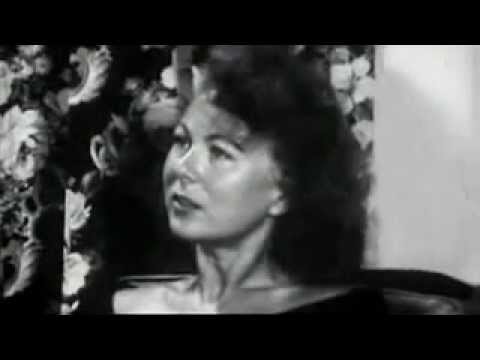 "What's going on?"

"Gun shots in the store. Police officers are here, they're on the scene."

"Alright."
(click thumbnail to load video)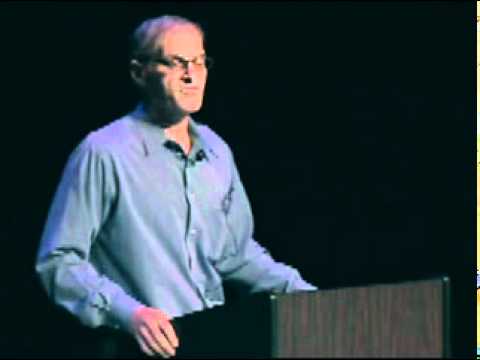 The CIA might try and LOL away its record, but given the world is still dealing with the consequences of its many disastrous postwar interventions, it shouldn't be allowed to get away with it. "Terrorism" is normally used when referring to acts of violence committed by non-white people hostile to the west. But if we're understanding the term to mean acts of terror committed for political ends, then the CIA is surely the greatest terrorist organisation on earth.
(click thumbnail to load video)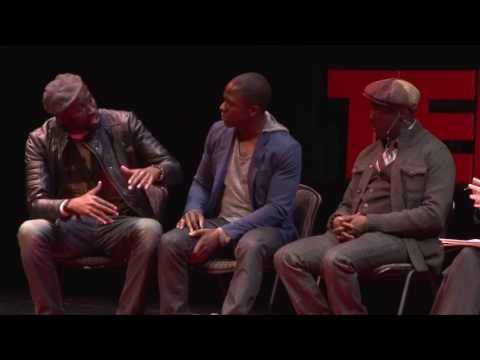 (click thumbnail to load video)