Did you know that the lifetime of light bulbs once used to last for more than 2500 hours and was reduced on purpose to just 1000 hours? Did you know that nylon stockings once used to be that stable that you could even use them as tow rope for cars and its quality was reduced just to make sure that you will soon need a new one? Did you know that you might have a tiny little chip inside your printer that was just placed there so that your device will break after a predefined number of printed pages thereby assuring that you buy a new one? Did you know that Apple originally did not intend to offer any battery exchange service for their iPods/iPhones/iPads just to enable you to continuously contribute to the growth of this corporation?
(click thumbnail to load video)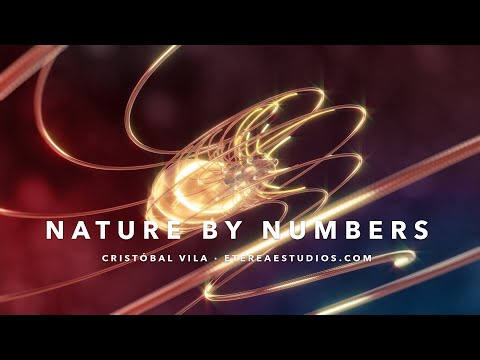 Now I get the conservative camp to accuse Mozilla, my friends and colleagues and me about killing free speech.

I want to give up. I feel an urge to say "fuck it" and go and build a closed app that allows you to take photos and put some crap on them, sell it to another big company and live on a beach for the rest of my life. Or I could start a "tech news blog" that lives on borderline libelous headlines and causing controversy in the tech bubble and live off off ad clicks.

Nobody, really and utterly nobody who is in this won anything here. All that happened is that a man who we have to thank for a lot of his work stepped down and stops being in the company he started.

The LGBT movement didn't win anything – all it is seen now is as a bully that disallows free speech, kerosene on the fire of those who talk about a "gay agenda".

All that happens is that the already rivaling and disagreeing parties become more aggressive and the people in the middle have to deal with it. And that the open and free web is used once more to make each other feel shit by not even caring about starting a conversation.

Governments try to censor the web, companies try to make you charge for it. Your voice, your freedom of speech, your incredibly powerful and simple to use channel out. And they might just succeed if you keep allowing the hooligans of the web to be the loudest voice out there.
(click thumbnail to load video)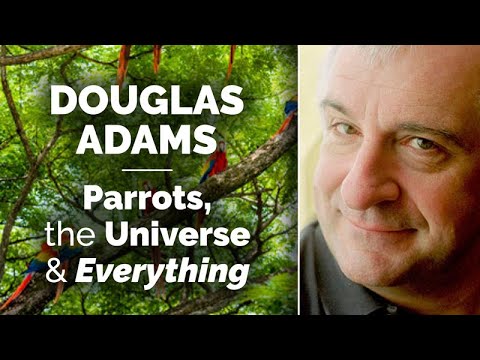 (click thumbnail to load video)
Our enormously productive economy demands that we make consumption our way of life, that we convert the buying and use of goods into rituals, that we seek our spiritual satisfactions, our ego satisfactions, in consumption. The measure of social status, of social acceptance, of prestige, is now to be found in our consumptive patterns. The very meaning and significance of our lives today expressed in consumptive terms. The greater the pressures upon the individual to conform to safe and accepted social standards, the more does he tend to express his aspirations and his individuality in terms of what he wears, drives, eats- his home, his car, his pattern of food serving, his hobbies.

These commodities and services must be offered to the consumer with a special urgency. We require not only "forced draft" consumption, but "expensive" consumption as well. We need things consumed, burned up, worn out, replaced, and discarded at an ever increasing pace. We need to have people eat, drink, dress, ride, live, with ever more complicated and, therefore, constantly more expensive consumption.

"The Real Meaning of Consumer Demand", Journal of Retailing, 1955
"Magie designed the game to be a "practical demonstration of the present system of land grabbing with all its usual outcomes and consequences". [..] Magie also hoped that when played by children the game would provoke their natural suspicion of unfairness, and that they might carry this awareness into adulthood."