A presentation and reading by Hamilton Gregory, author of "McNamara's Folly: The Use of Low-IQ Troops in the Vietnam." Because so many college students were avoiding military service during the Vietnam War, Defense Secretary Robert McNamara lowered mental standards to induct 354,000 low-IQ men. Their death toll in combat was appalling.
(click thumbnail to load video)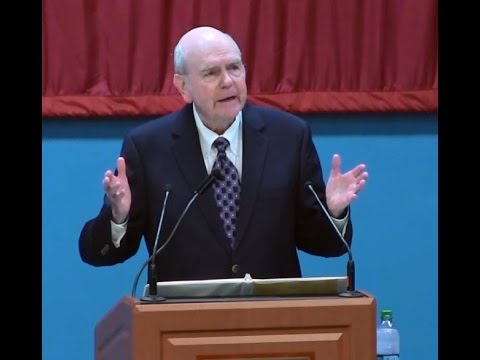 (click thumbnail to load video)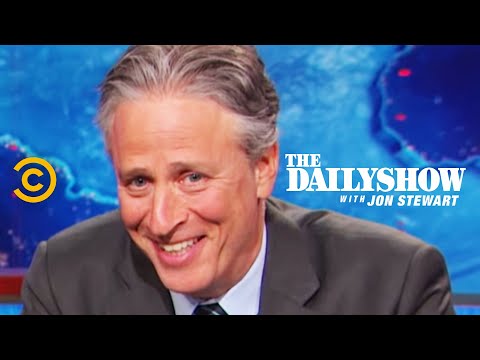 (click thumbnail to load video)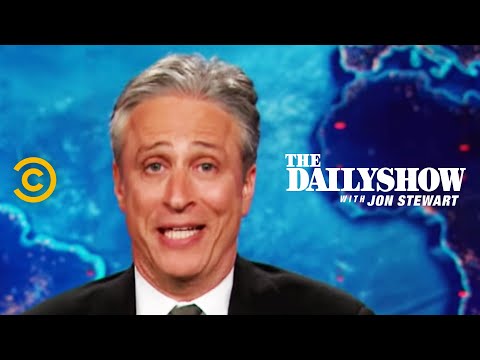 "They actually like deploying. So when you go visit them in Afghanistan, in the western Pacific, you don't get questions like, 'Oh, shoot, what's sequester going to do to me?' They know how to spell it, but that's about it. They want to know, 'Hey, Commandant, you know, is this going to be the last deployment I'm going to get on, or am I going to actually be able to go to combat again or be able to go to WESTPAC (western pacific) again," Amos said. "So our morale's pretty high right now, and I think it's going to stay high as long as we give them something to look forward to. The reorientation to the Pacific has just reenergized a lot of Marines as they think about Afghanistan: 'My gosh, we're coming out of there in 2014. What's left?' Well, we talk about Darwin, Australia. We talk about Japan. We talk about Guam. And their eyes light up."

http://www.defenseone.com/ideas/2013/11/after-war-budget-cuts-top-brass-worry-troops-are-bored/73478/
Here's a thought: if anyone, even a dimwit neo-nazi, is keen on it, it is not combat, much less war. At least if you accept Bill Hicks' definition of war, which requires at least two participants. Speaking of Bill Hicks:
Here's how I feel about gays in the military: Anyone … dumb enough … to want to be in the military … should be allowed in. End of fucking story. That should be the only requirement. I don't care how many push-ups you can do – put on a helmet, go wait in that fox hole. We'll tell you when we need you to kill somebody. I've been watching all these Congressional hearings and all these military guys and all the pundits going, "The esprit de corps will be affected, and we are such a moral …" Excuse me, but aren't you all a bunch of fucking hired killers? Shut up! You are thugs, and when we need you to go blow the fuck out of a nation of little brown people, we'll let you know.

Bill Hicks
(click thumbnail to load video)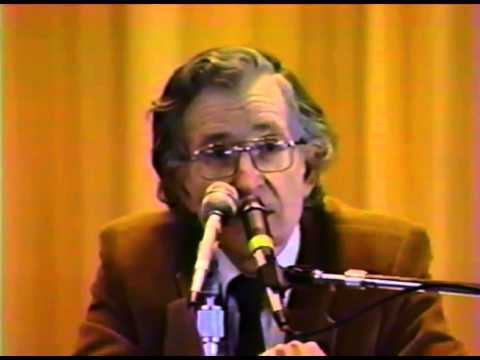 It was a time of great exulting and excitement. The country was up in arms, the war was on, in every breast burned the holy fire of patriotism; the drums were beating, the bands playing, the toy pistols popping, the bunched firecrackers hissing and sputtering; on every hand and far down the receding and fading spread of roofs and balconies a fluttering wilderness of flags flashed in the sun; daily the young volunteers marched down the wide avenue gay and fine in their new uniforms, the proud fathers and mothers and sisters and sweethearts cheering them with voices choked with happy emotion as they swung by; nightly the packed mass meetings listened, panting, to patriot oratory which stirred the deepest depths of their hearts, and which they interrupted at briefest intervals with cyclones of applause, the tears running down their cheeks the while; in the churches the pastors preached devotion to flag and country, and invoked the God of Battles, beseeching His aid in our good cause in outpourings of fervid eloquence which moved every listener. It was indeed a glad and gracious time, and the half dozen rash spirits that ventured to disapprove of the war and cast doubt upon its righteousness straight way got such a stern and angry warning that for their personal safety's sake they quickly shrank out of sight and offended no more in that way.

(click thumbnail to load video)

(click thumbnail to load video)