(click thumbnail to load video)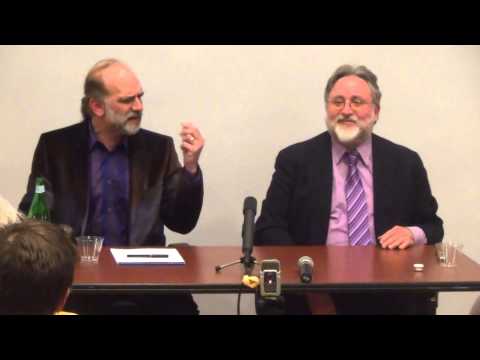 If your algorithm doesn't allow a pedophile to irreversibly scramble his drive and avoid prosecution, it can't be used by freethinkers under ideological oppression to hide state-banned books. If your messaging app won't let someone safely plan bombing the Super Bowl, it can't be used by an activist to reveal human rights abuses. If your map doesn't let poachers stalk rhinos without alerting rangers, it can't be used by ethnic minorities to escape purges.
But we discovered something. Our one hope against total domination. A hope that with courage, insight and solidarity we could use to resist. A strange property of the physical universe that we live in.

The universe believes in encryption.

It is easier to encrypt information than it is to decrypt it.