We would rather forgive the evil proliferating all around us than the rebellion against it, which we mistake for the true evil.
I'll be honest with you
I hate war in all its forms
Physical, psychological, spiritual
Emotional, environmental
I hate war

And I hate having to struggle, I honestly do
Because I wish I had been born into a world where it's unnecessary
This context of struggle and being a warrior and being a struggler
Has been forced on me by oppression

Otherwise I would be a, a sculptor, or a gardener, carpenter
You know, I would be free to be so much more

I guess part of me or a part of who I am, a part of what I do
Is being a warrior, a reluctant warrior, a reluctant struggler
But, I do it because I'm committed to life We can't avoid it,
we can't run away from it

Because to do that is to be cowardice
To do that is to be subservient to devils, subservient to evil
And so that the only way to live on this planet
With any human dignity at the moment is to struggle
(click thumbnail to load video)
(click thumbnail to load video)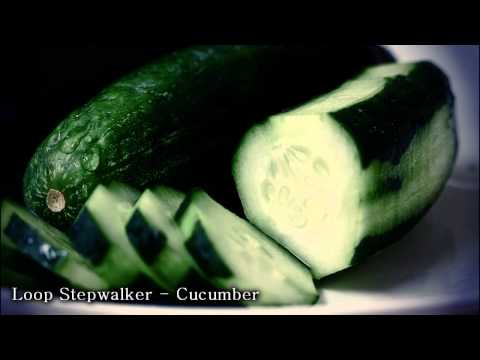 There's a time when the operation of the machine becomes so odious, makes you so sick at heart, that you can't take part! You can't even passively take part! And you've got to put your bodies upon the gears and upon the wheels…upon the levers, upon all the apparatus, and you've got to make it stop! And you've got to indicate to the people who run it, to the people who own it, that unless you're free, the machine will be prevented from working at all!
But our present State is a dictatorship of Evil. "We've known that for a long time," I can hear you say, "and it is not necessary for you to remind us of it once again." So I ask you: If you are aware of this, why do you not stir yourselves? Why do you permit this autocrat to rob you of one sphere of your rights after another, little by little, both overtly and in secret? One day there will be nothing left, nothing at all, except for a mechanized national engine that has been commandeered by criminals and drunks. Has your spirit been so devastated by rape that you forget that it is not only your right, but your moral duty to put an end to this system?

If a person cannot even summon the strength to demand his rights, then there is nothing left for him but destruction. We will have deserved to be scattered to all corners of the globe, as dust before the wind, if we do not pull ourselves together in this eleventh hour and finally summon the courage that we have been lacking till now. Do not hide your cowardice under the cloak of cleverness! Because every day that you delay, every day that you do not resist this spawn of hell, your guilt is steadily increasing, like a parabolic curve.
People always say that I didn't give up my seat because I was tired, but that isn't true. I was not tired physically, or no more tired than I usually was at the end of a working day. I was not old, although some people have an image of me as being old then. I was forty-two. No, the only tired I was, was tired of giving in.
In the Hoover/FBI days, we had a chance - the Operation Snow Whites' and so on. Now, however, there is no such chance: the NSA has far, far too many safe-guards in place to protect itself, and has infiltrated - and controls, directly - too many so-called 'peace movements' and other groups that might have a chance at awakening the sheeple. We must be more diligent, and with greater resolve to fight back now, than ever before in history - because we are at the cusp of allowing a seriously evil influence over the world to have its will - whereas in the 60's and 70's, people were willing to stand up and fight, now hardly anyone will. At all.
It is possibly the most spectacular moment of resistance that I can think of in the 20th Century... The fact that five little kids, in the mouth of the wolf, where it really counted, had the tremendous courage to do what they did, is spectacular to me. I know that the world is better for them having been there, but I don't know why.
Of course, the terrible things I heard from the Nuremberg Trials, about the six million Jews and the people from other races who were killed, were facts that shocked me deeply. But I wasn't able to see the connection with my own past. I was satisfied that I wasn't personally to blame and that I hadn't known about those things. I wasn't aware of the extent. But one day I went past the memorial plaque which had been put up for Sophie Scholl in Franz Josef Strasse, and I saw that she was born the same year as me, and she was executed the same year I started working for Hitler. And at that moment I actually sensed that it was no excuse to be young, and that it would have been possible to find things out.